Home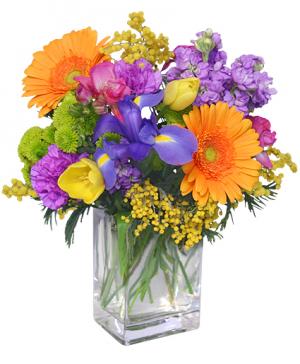 CELEBRATE THE DAY
Fresh Flowers
Sending flowers is the perfect way to celebrate a special day! Show how much you care and surprise someone today with this Celebrate the Day bouquet from BARB'S ALL SEASONS FLOWERS.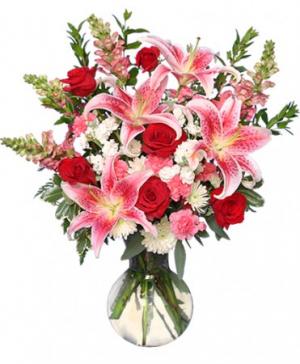 PERFECT LOVE BOUQUET
Fresh Flowers
Send our PERFECT LOVE BOUQUET to express your love and affection. Order Janesville, WI flowers from our website or call BARB'S ALL SEASONS FLOWERS direct to send flowers to the one you love most.